ABOUT SOLE ELECTRICAL SERVICES
We provide a range of electrical services to commercial clients throughout England, Scotland, and Wales, balancing the capability of a large contractor with the personal feel and directness of a smaller business. Our dedicated office team is always on hand to deal with any issues efficiently and effectively and, because there are always people who are electrically-minded in the office, most issues can be addressed directly without needing to be passed up the chain.
We work closely with our clients to find solutions that suit their needs and cause minimal disruption. As a company we deal with things openly and honestly, drawing upon our years of experience in the industry but also admitting when work falls outside one of our areas of expertise. We don't pretend to know everything, but we're always prepared to spend time familiarising ourselves with new topics so that we can further assist our clients.
No matter the size or complexity of a job, we'll find a way to achieve a high-quality, professional result. Our clients know that we're always ready and willing to provide our assistance – they just need to pick up the phone and we'll take care of the rest.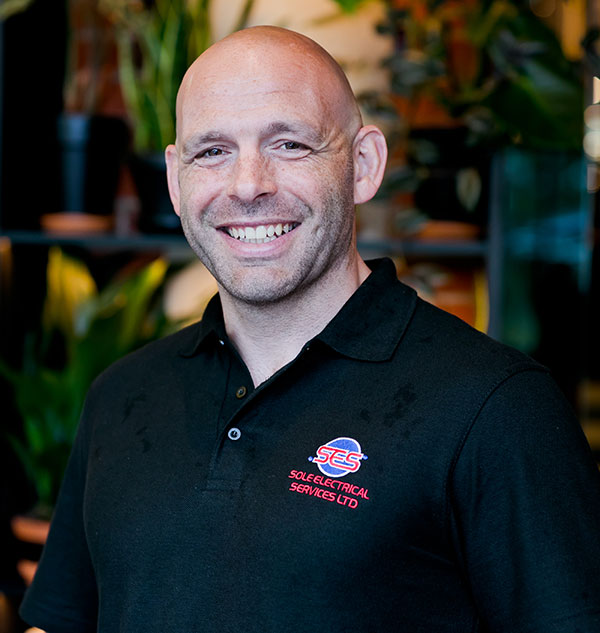 Managing Director
Dean is responsible for the day-to-day running of the company, including quoting, invoicing, and arranging site visits and call outs. He also oversees compliance, making sure that the company is up to date and the team is prepared to work safely on site.
Whether he's in the office or out visiting sites, Dean will contact team members and suppliers throughout the day to make sure that each project is progressing as planned. He also deals with any questions or issues that come through over the phone, making sure that all our clients receive a quick response. As the founder of Sole Electrical Services, he loves seeing how the company has grown since it was founded in 2008.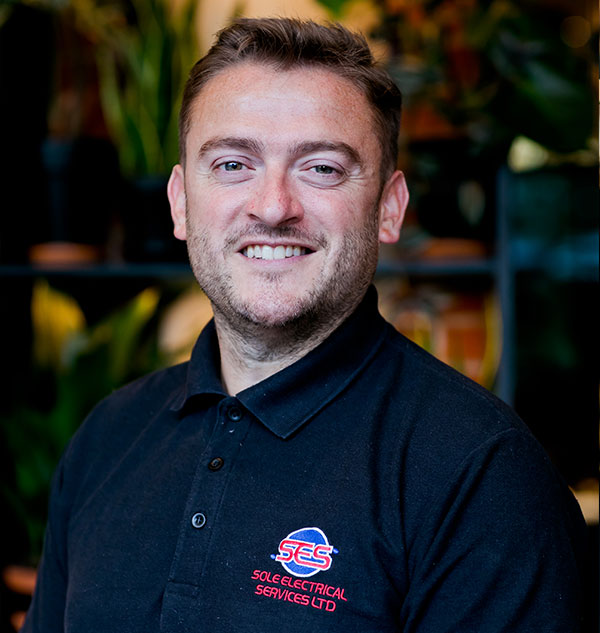 Contracts Manager
Dan works closely with our clients, making sure that existing clients are pleased with the quality of our work and our services while also building up relationships with potential clients to secure future projects. Because of this, he's often either out visiting sites or in the office reading through and responding to tender requests.
He also oversees our larger projects from start to finish, arranging materials and labour, and taking care of any logistical challenges. He has been working for Sole Electrical Services since 2009 and during that time has built up an encyclopaedic knowledge of our clients and their sites. In fact, there have been occasions where, from memory, he's been able to direct engineers through one of these sites over the phone.
Certifications & qualifications
The quality of our work is certified by the Electrical Contractors' Association (ECA), demonstrating that we uphold the latest industry standards and reassuring our clients that we are supported by a leading professional organisation.
All our team members are ECS cardholders and have been DBS checked. We make sure that they have received IPAF and PASMA training as well as yearly training in the following areas to enhance their skills and ensure that they're prepared to work safely on site:
Asbestos awareness
Face fit
Fire awareness
Fire extinguisher training
Manual handling
Working at height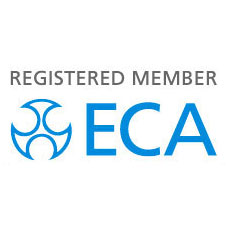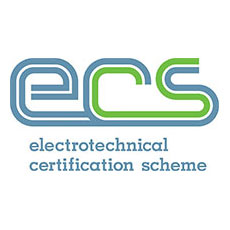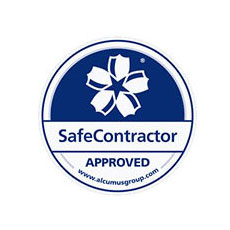 Want to know more?
If there's anything you'd like to know about our services,
 get in touch and ask us.
We're always happy to answer any questions. You can call us on 020 8289 2165 or you can email
Health and safety
We take health and safety extremely seriously, making sure that our commitment to the safety of our team members and the environments they work in is reflected throughout the company.
Our approach has been vetted by SafeContractor and by an external health and safety consultant to ensure that we have complete coverage in place. We maintain a detailed health and safety policy and we update our generic and site-specific Risk Assessment Method Statements (RAMS) every six months. All our team members also receive regular vehicle checks as well as monthly ladder and equipment checks to make sure that they're prepared to work safely when they arrive on site.
Contact Sole Electrical Services
Give us a call on 020 8289 2165 or email to ask us any questions about our services. Or, if you'd like us to tender for your next project you can upload all the necessary documentation on our tenders page and we'll be in touch.