We are skilled commercial electricians providing a range of electrical services throughout England, Scotland, and Wales. The high quality of our work has been certified by the Electrical Contractors' Association (ECA), demonstrating our adherence to the latest safety guidelines and our commitment to staying on top of the latest developments in the industry.
From initial Category A and Category B fit outs through to the installation and inspection of emergency lighting, we have experience with all aspects of commercial electrical systems. Our services are convenient and straightforward, with options such as 24-hour reactive maintenance and out-of-hours scheduling that are designed to minimise disruption to your business.
Our team is professional, knowledgeable, and adaptable, guaranteeing that you'll receive a quality service that suits your needs every single time.
Compliance
Need to make sure that your current electrical systems are up to standard? We offer a range of testing services that will identify any issues that need to be addressed and will make sure that your systems are fully compliant, including:
Portable appliance testing (PAT)
Fixed wire testing
Emergency lighting testing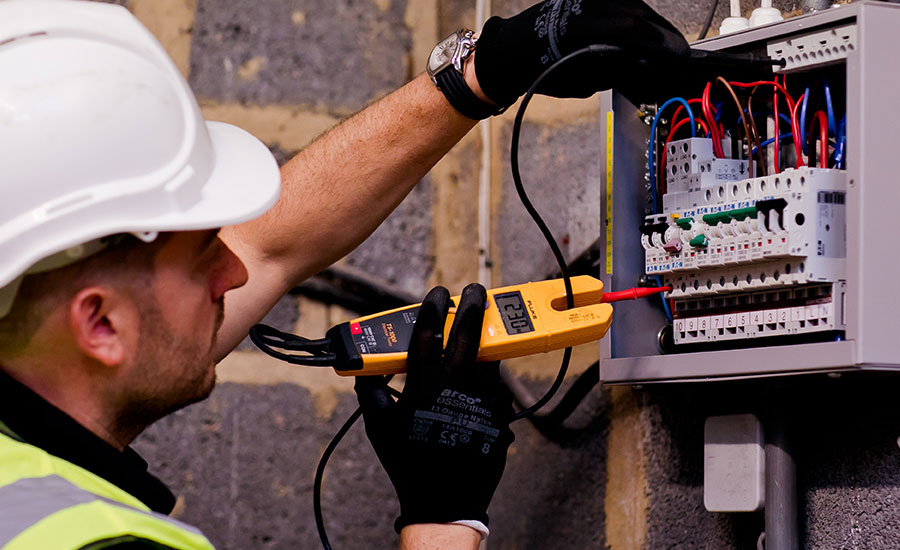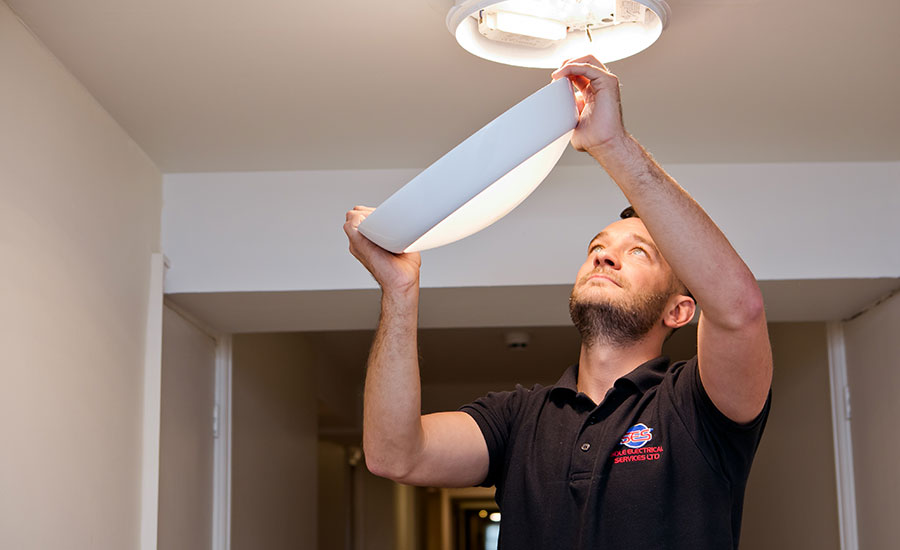 Installation
We can install or refurbish a wide range of electrical systems so that they comply with current safety standards. All our installations are arranged to cause minimal disruption to your business and, where possible, can be completed outside of business hours.
Our installation services include:
Category A and Category B fit outs
Full and partial rewires
Emergency lighting
Fire alarms
Automated gates and security systems
CCTV
Access control
Energy efficiency measures
Lightning protection systems
Electric vehicle charging installation and servicing
Maintenance
Our planned and reactive maintenance services are convenient and straightforward. You'll speak directly to our dedicated office team and we'll arrange a rapid response to make sure that your electrical systems and appliances are operating safely and efficiently.
Planned maintenance (including evening and weekend options)
24-hour reactive maintenance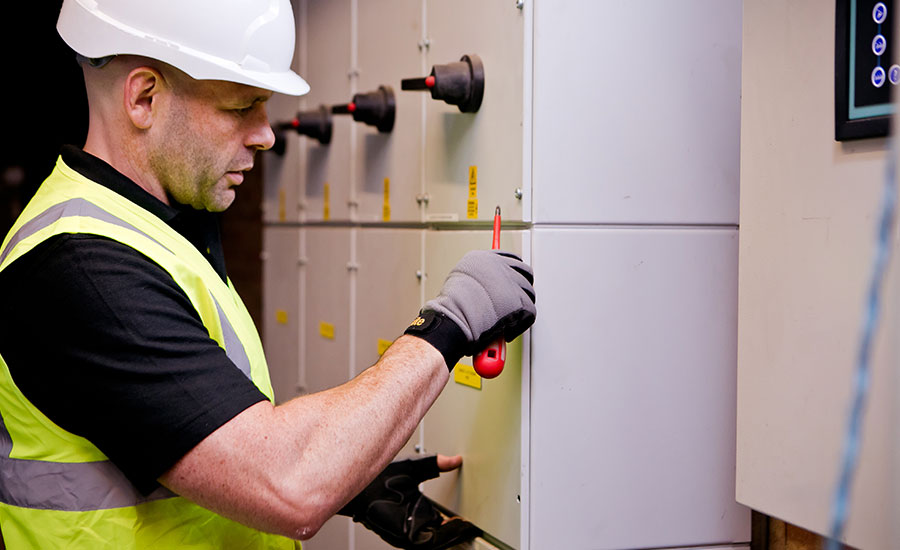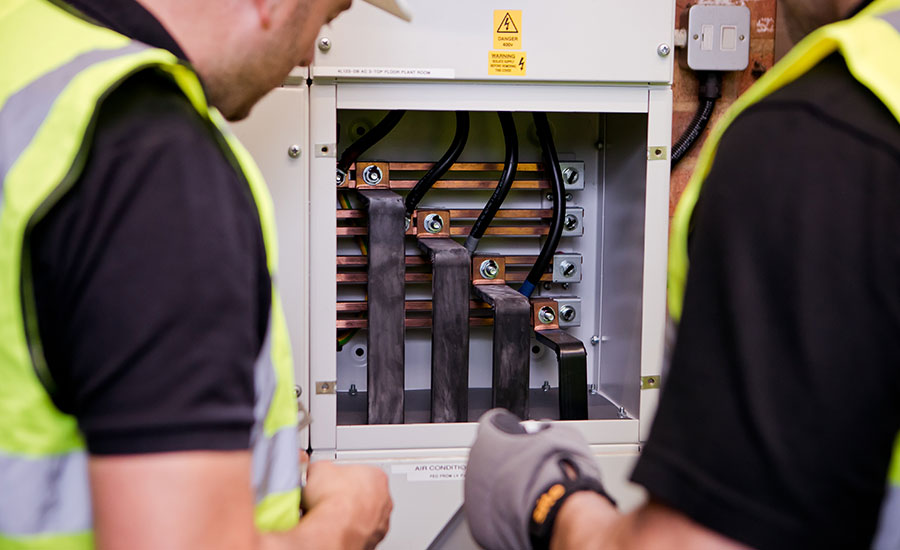 Remedial work
If our testing has identified any issues, we'll make sure that they're fixed promptly and in accordance with the latest professional standards so that you have complete peace of mind.
Want to know more?
If there's anything you'd like to know about our services,
 get in touch and ask us.
We're always happy to answer any questions. You can call us on 020 8289 2165 or you can email
Who have
we worked for?
We carry out work for clients within a number of industries and we understand that different businesses often have drastically different requirements. All our team members are adept at identifying and adapting to the needs of your business. So, whether you need us to work outside of your business hours or to schedule work around your employees, we'll adjust our working practices to minimise any disruption.
We've provided our services to a range of clients, including:
Hotels
Schools
Offices
Retail
Local authorities
Leisure centres
Commercial kitchens
Contact Sole Electrical Services
Give us a call on 020 8289 2165 or email to ask us any questions about our services. Or, if you'd like us to tender for your next project you can upload all the necessary documentation on our tenders page and we'll be in touch.